DESTROY TO
CONSTRUCT
Client — G-Star Raw
Project — New Denim Arrivals
Role — Creative, art director

Break everything apart to create the new using engaging technology. A digital visual experience that pushes the boundaries of typography, imagery and sound.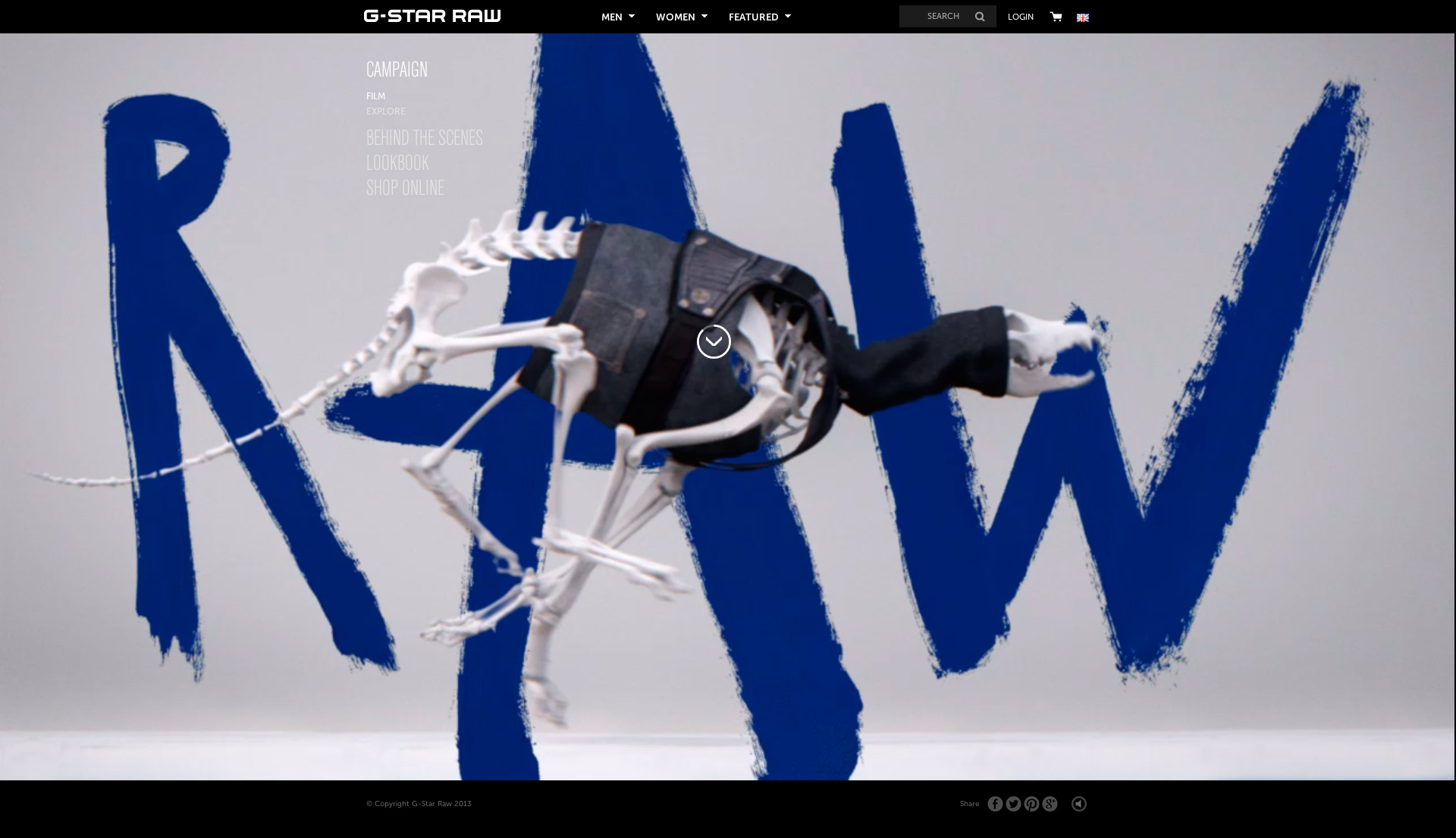 Design meets technology

The original theme of destroy and construct and the TVC formed the basis of the digital concept that I created together with Patricia Varella as part of the internal agency.

By merging the latest tech with a clean design, a visual language was added that explains the fit and feel of the products in an enticing and interactive way.

Destroy to construct typography

The highlight of this campaign site included a massive, 3D widescreen landscape, all executed in canvas. Click and drag your way through the landscape to break apart and reconstruct the typography to discover each scene.


The lookbook features a utilitarian design that allows users to uncover various looks with a simple swipe.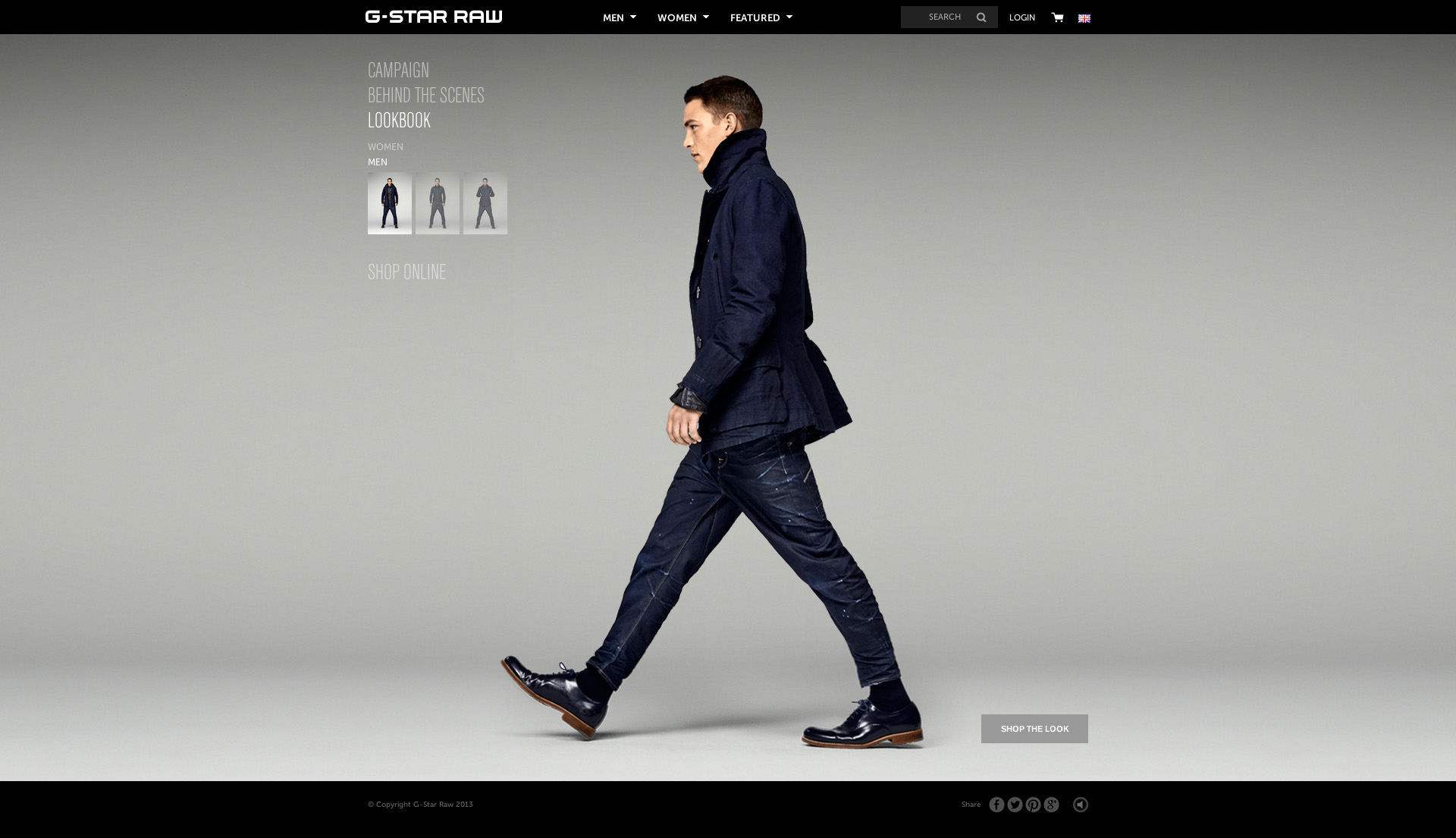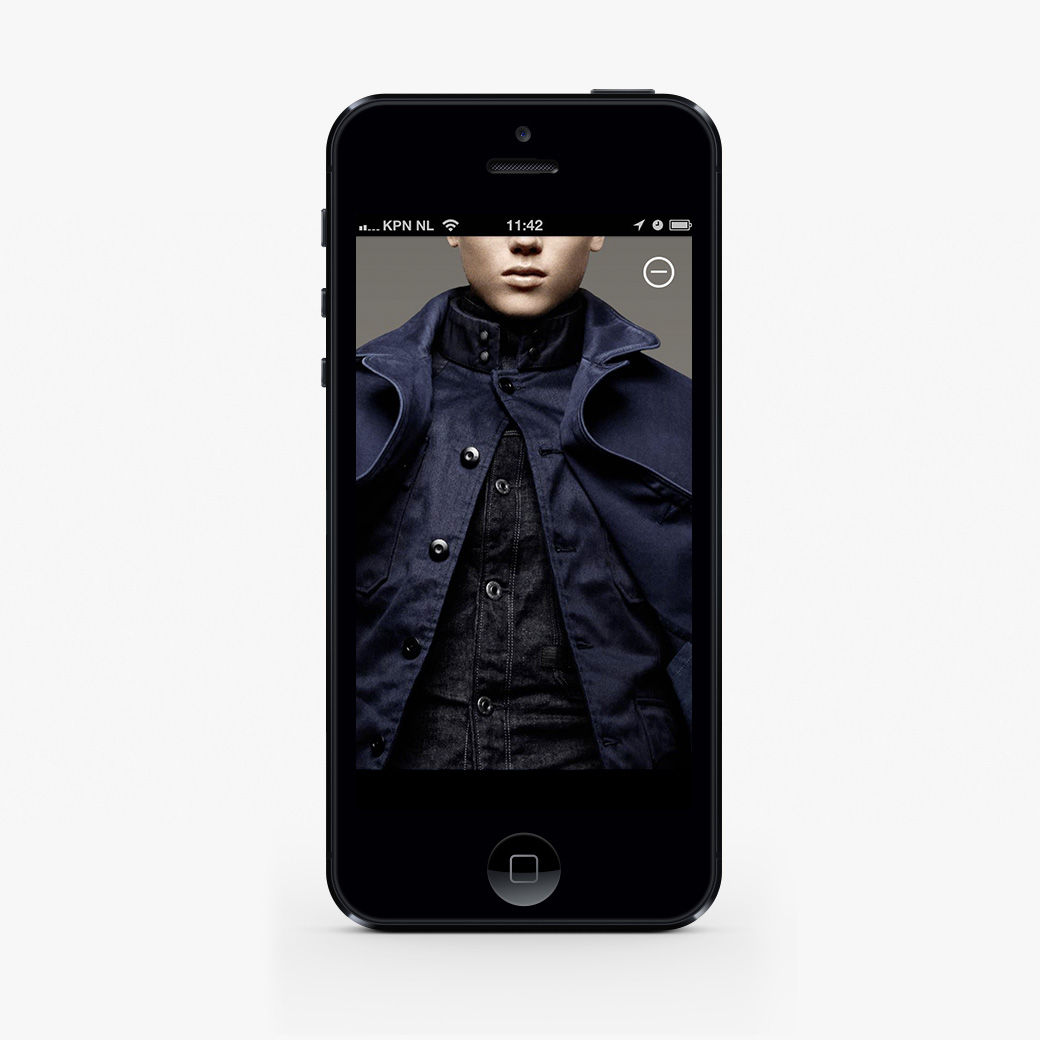 The team
Creative Director — Peter Hamelinck, Alvin Chan
Concept & Art Direction — Vincent Venema, Patricia Varella
Copywriter — Paul Carroll
Producer —
Teymoor
Ghashghai
Creative Studio — Cartelle